EXPERIENCE THE BEST OF
VARKIZA
Project Completion: August 2020
click on photos to see more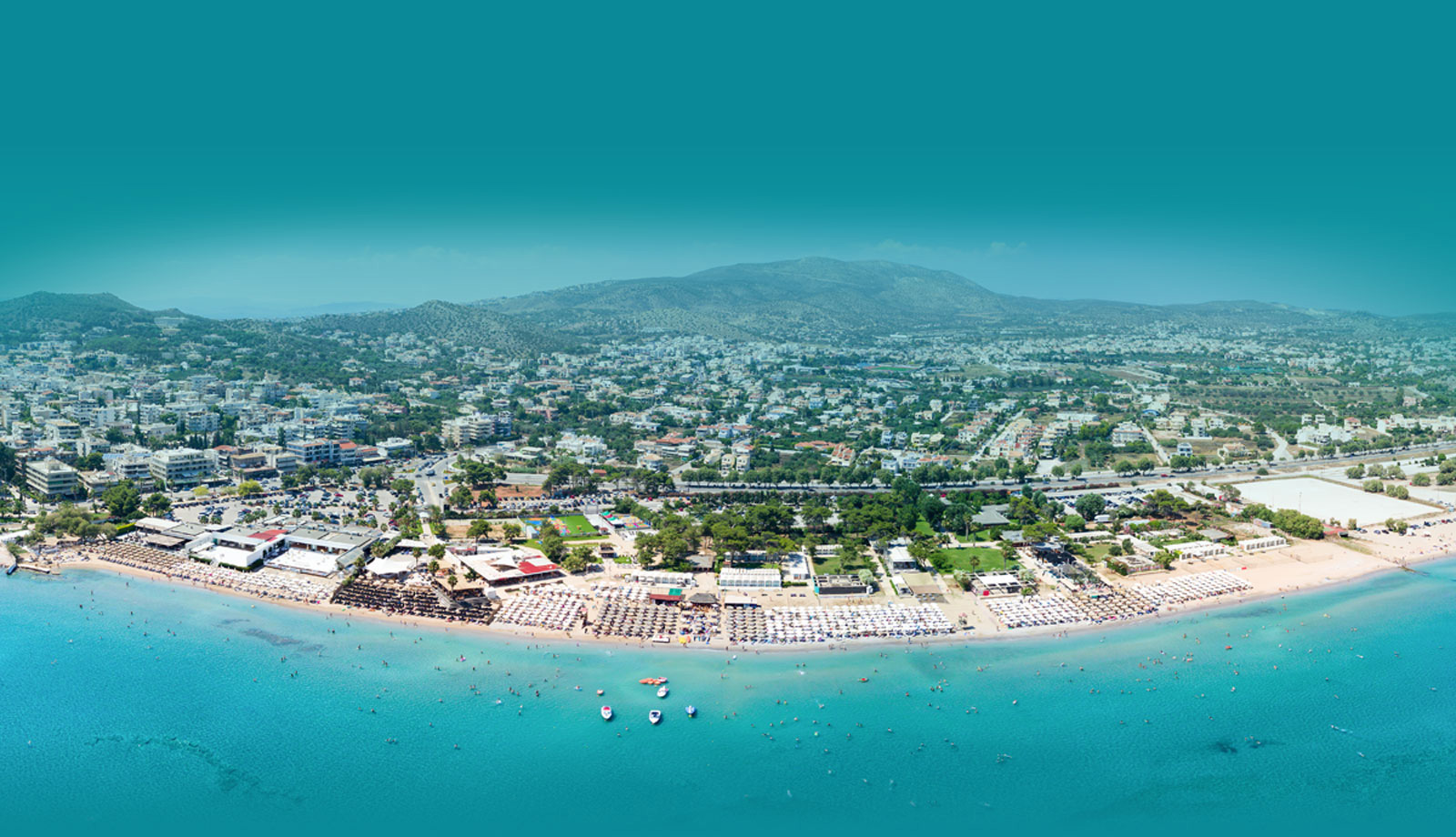 varkiza seaview features
Seaview Varkiza offers seven beautifully modern, indulgent apartments and three luxury, premier penthouses overlooking the spectacular Mediterranean Sea and breathtaking mountains. Each unit's living space has been thoughtfully designed for maximum elegance and comfort by expert architects who have refined the art of refinement.
If you're looking for a stunning seaview, a vibrant city, or both, browse our offerings to find the home of your dreams.
Every unit in the building is designed to offer you the maximum comfort and a greater return on your investment.
Plot area: 800m²
Building Energy Efficiency: B+ (KENAK)
Heating: Individual heat pumps by LG or other (per property)
Underfloor or radiator heating: REHAU
Cooling (and heating): VRV LG (wall)
Pre-engineered 120mm Oak wooden floor for kitchen, living, bedrooms
Elevator, Ground level Parking, Basement storage
only 3 apartments available!
click to view
CALL US
or send
AN EMAIL
to book a showing
invest in varkiza seaview
and get golden visa
Greece Golden Visa is among the best in the world, allowing you to claim residency for your entire family simply by investing in Greek real estate. There is no minimum stay required, and includes yourself, your spouse, all children under the age of 21, and your parents, making it truly your golden gateway to the world.
Greek residency when you invest in Greek real estate
Valid for as long as you own your property
No minimum stay required
Includes partner, parents, and children under the age of 21
---
---
At Ocean Pulser Investments, we believe not only in the value of our properties, but in the value of individuals.
We aim to protect your investments without sacrificing your time or risking your returns. Our strong ethics define who we are as a company and help us to stand out amongst other firms.
---
WHAT MAKES US DIFFERENT?
We have a top professional team on the ground covering all areas of your investment: apartment hunt, land purchase, construction, marketing, sales, and legal affairs
We have access to excellent locations for development and investment in Greece, identified by our talented team of real estate professionals
We are your extended family who will be welcoming you at the airport and offering comprehensive solutions to all your needs in Greece
Every time we make an investment in a community, we strive to add value there. We are more than a real estate company; we are your experienced partners who will welcome you at the airport and introduce you to everything you need to know about investing in Greece.
---
Have any questions?
Send us a message